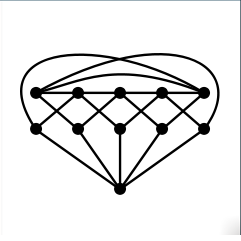 4
th
Polish Combinatorial Conference
Będlewo, September 17-21, 2012
There are at least few ways to get to the conference center in Będlewo.
If you go by car check the map below with a proposed route from Poznań (Note that it crosses the A2 motorway).
View
Directions to Będlewo
in a larger map
For those of you who get to Poznań by train or plane on September 16 we provide a conference bus.
On September 16, two buses are scheduled from Poznań Główny Railway Station to Będlewo Conference Center. They leave at 15:00 and 19:00. One of the organizers will be waiting for you in front of the main entrance to the old building of the railway station. Please note that there are two buildings: a new one (built in 2012) and an old one.
maintained by
tcs.uj.edu.pl
; webmaster: